MBABANE: Sive Siyinqaba National Movement came hard on King Mswati for insulting the Nation when dispersing his regiments at Engabezweni.

In a public statement released by the Acting Chairperson of the Movement Ngoma Gamedze, the movement said the sentiments expressed by the King when dispersing Libutfo on Saturday, 8th January 2022, were not only revulsive but were despicable to be uttered by a Head of State.
"The usage of derogatory language towards people, trashing and insulting them is inconsistent with the dictates of what is supposedly the highest office in the land. Such uncivilised and sadistic culture should be discouraged in our society, regardless of the quarters it emanates from. Worse still, the ululations that come from some of the regiments each time the rhetorical declarations of war are made by the King, are so disgusting. Little do they know that the words of death are meant not only for their own relatives and friends, but themselves as well", reads the statement in part.
King Mswati who rules eSwatini as an absolute Monarch declared war against those calling for democratic reforms, he went on to call them 'timphaka'' adding that everything in eSwatini belonged to him.
"I am reminding them that everything in eSwatini and everything within the country belongs to the King", said the King who subsequently declared war against the citizens.
Meanwhile, Sive Siyinqaba said the profound cultural heritage of the institution of the monarchy that was held dearly by a sizeable segment of the nation was slipping away slowly, degraded by the same authority that is supposed to preserve and protect it.
"Sive Siyinqaba National Movement believes that the dialogue is of essence for the country to move forward and no one entity should think it holds the key to dialogue. It would be foolhardy to think that the upcoming dialogue is a favour by one party to the people of our country. Conversely, if it were to be removed from the table, then disaster takes over. We remain ready to sit at the table of the country's political discourse", reads the statement in part.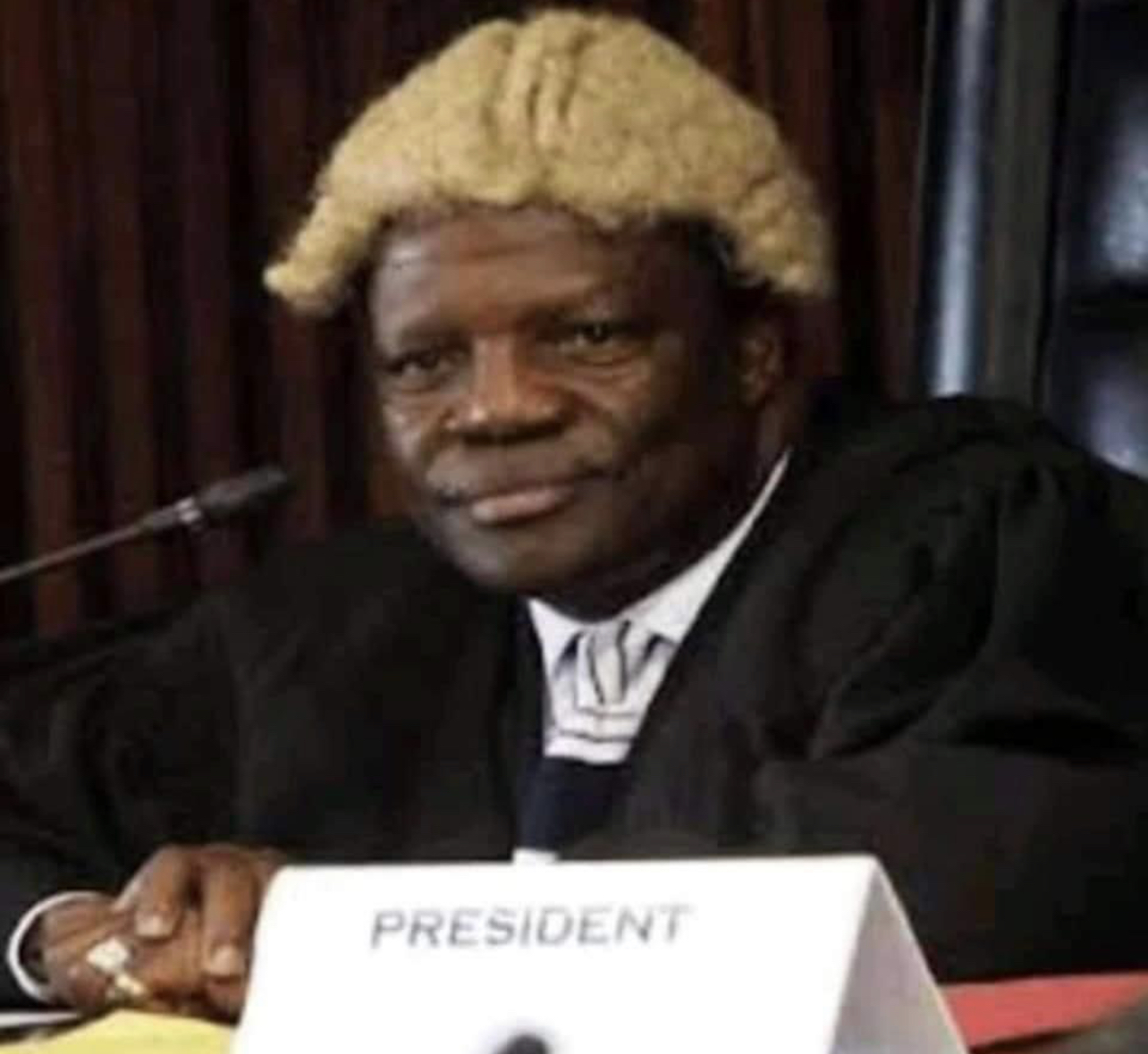 Sive Siyinqaba Chairperson Ngoma Gamedze